Get ready to impress with Zhermack! – A masterpiece of prosthesis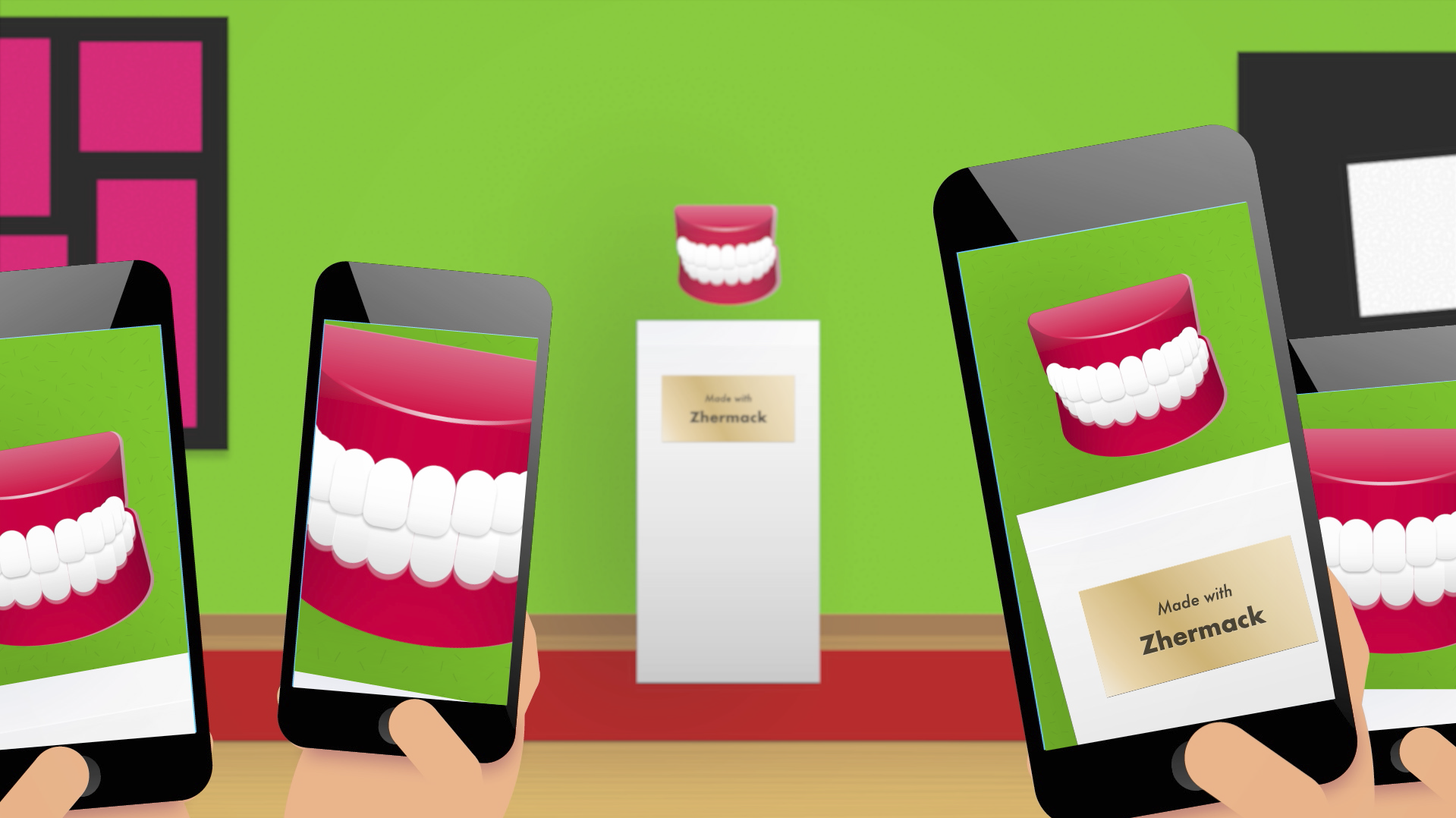 The second episode A masterpiece of prosthesis of our new webseries "Get ready to impress with
Zhermack!" focuses on one of our brand values: creativity.
We work tirelessly to resolve and to transform the challenges of our daily job into opportunities for growth and progress, by developing innovative technologies and intelligent, competitive solutions.
The creadit goes to our R&D team, who represents an excellence in the formulation of consumables for the dental sector, and boasts specific and complementary skills that ensure the innovation demanded by the market.

GET READY TO IMPRESS!
---
Would you like information about Zhermack products?
Contact us
---