Get ready to impress with Zhermack! – The gallery of smiles (Episode 5)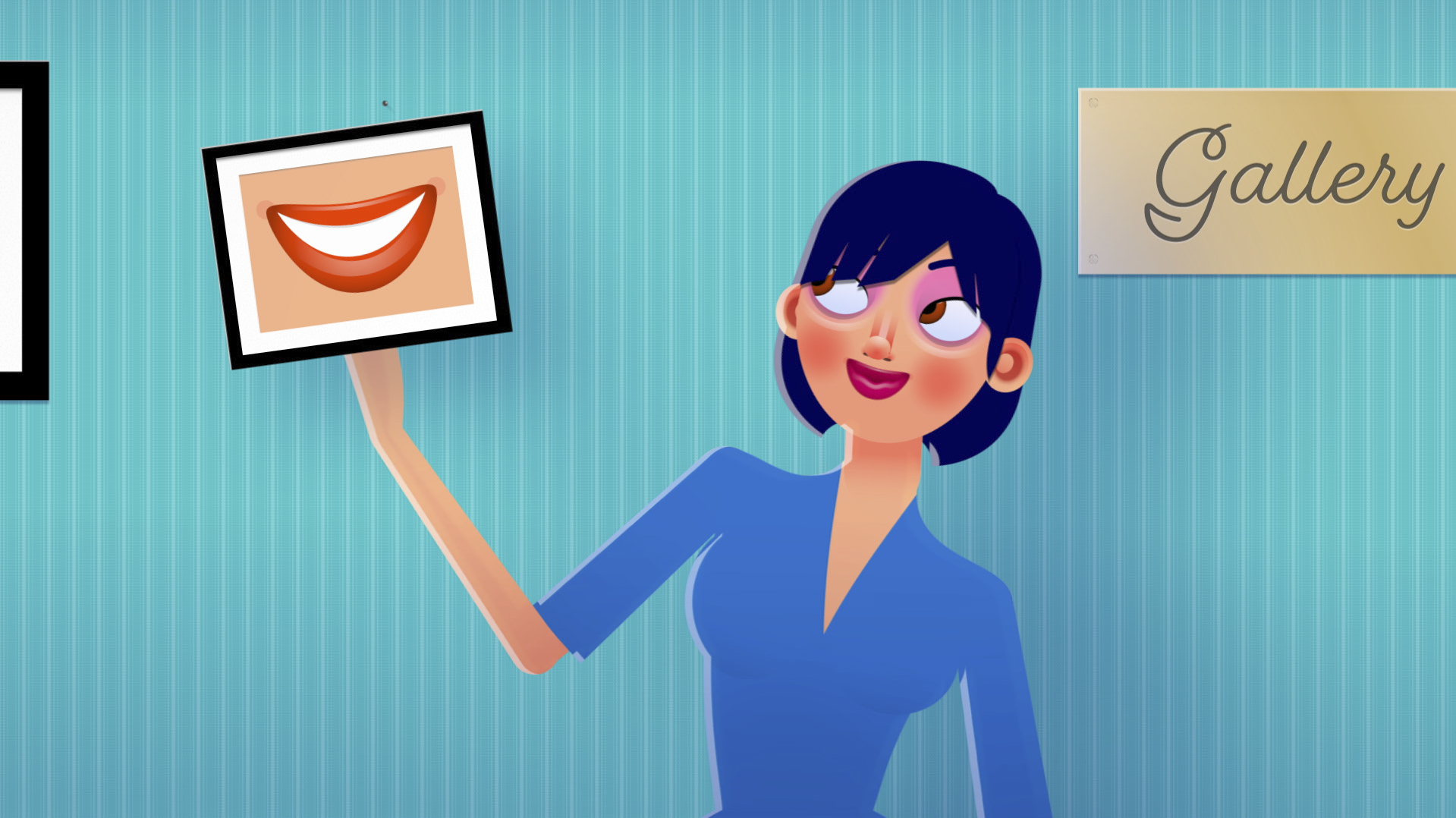 "The gallery of smiles" is the fifth and last episode of our webseries "Get ready to impress with Zhermack!"
With it we are going to discover the very ultimate goal of our daily job: make people smile, every day.
Making people confident in their day-to-day life by delivering healthy smiles is not a simple mission, it's our guiding principle. Because everything in our business is aimed at improving dentistry and patients' life all around the world, in tight cooperation with our partners and customers.
GET READY TO IMPRESS!
---
Would you like information about Zhermack products?
Contact us
---