"Get ready to impress with Zhermack!" – The new webseries by Zhermack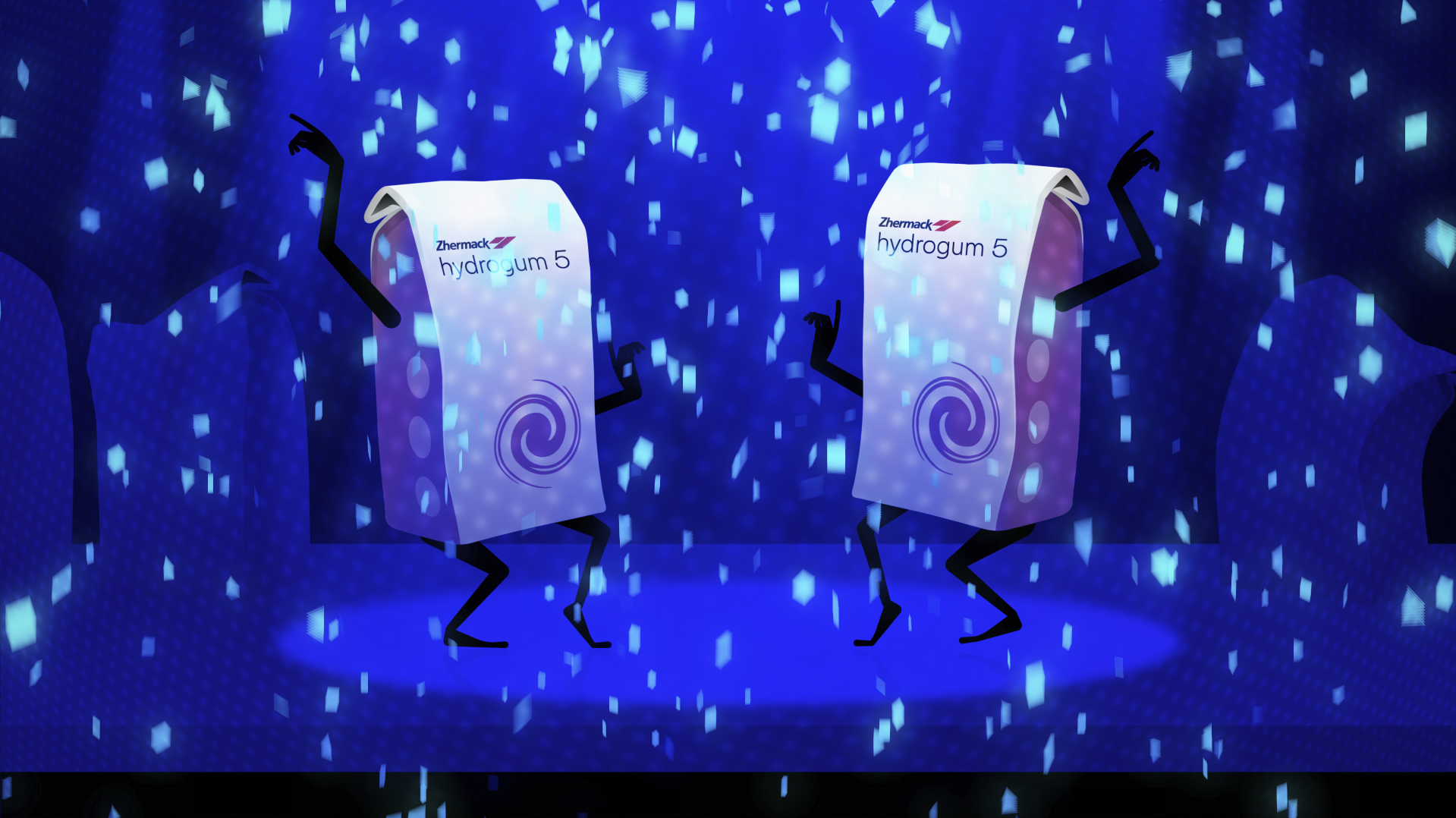 With Get ready to impress with Zhermack! we are starting a short journey through Zhermack world and its DNA. Get ready to impress with Zhermack! is our new webseries, made up of five episodes, during which we will dive deep into our brand identity, to discover which are the mission, vision and core values behind our daily job and product solutions.
But the strength of our brand consists also on its ability to be ironic and spontaneous… and why not, in making our community SMILE! So, are you ready to get impressed with Zhermack?
With the "Dancing bags" episode, we go into the core message of our Vision.
Everyday, we provide a comprehensive range of solutions for dental professionals which improve oral health, lives and people's wellbeing all around the world.

GET READY TO IMPRESS!
---
Would you like information about Zhermack products?
Contact us
---