How to eliminate Coronavirus from surfaces?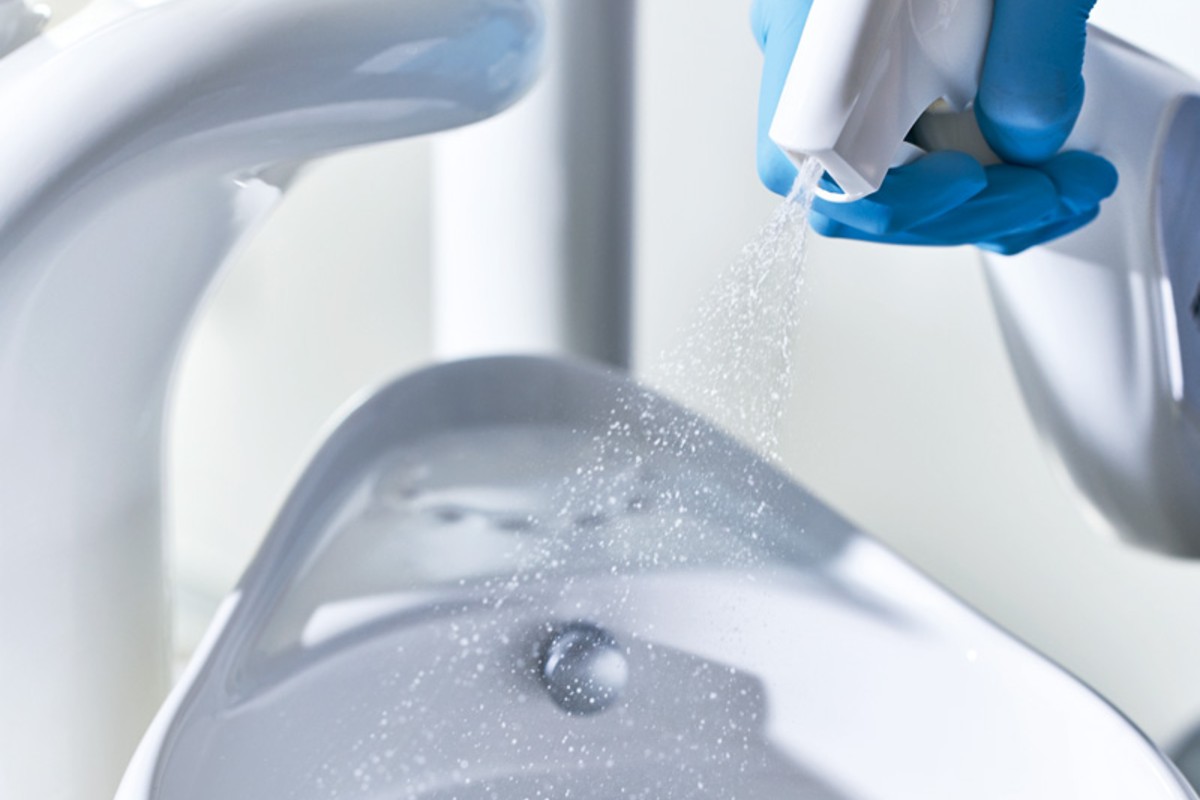 From preliminary American studies, it seems that Coronavirus could last on inanimate objects for some days, keeping its infecting property. How to eliminate it?
In the last weeks we have heard a lot regarding the way of transmission of this Coronavirus and about actions that everyone of us can apply to counteract its diffusion.
It is not yet clear how long this virus can last and keep its infecting count on surfaces.
In the past days, the well-known Italian virologist Roberto Burioni mentioned on his blog Medical Facts[1] an American study[2] regarding this matter.
Even if its data are preliminary and to be confirmed with more tests, this study is revealing that this virus can survive on different types of surfaces (copper, carton, steel, plastic) for some days keeping its infecting count (even if it goes down by the time passing)[1].
Consequently, infection risk occurs when people touches surfaces that have been contaminated hours before, and then they touch their faces[1]: so, beside the mandatory procedure of a correct hand washing, it is also essential to correctly disinfect surfaces as well.
How to make sure to effectively inactivate the virus?
To ensure a complete and safe disinfection of the surfaces, it is useful to pick a product having the following features.
Adequate effectiveness spectrum
First of all, it is important that the product is effective against enveloped viruses and that this activity is certified in accordance with EN 14476 and/or DVV/RKI norms. As a matter of fact, according to Robert Koch Institute[3] (the German Institute responsible forthe control and the prevention of infective diseases) disinfectant labelling "virucidal" or "limitedly virucidal" action spectrum in accordance to EN 14476 o DVV/RKI are effective against SARS-CoV-2[4], the new Coronavirus.
Non-toxicity for the operator
Secondly, it is recommended to pick a product which does not contain hazardous substances for the operator's health, such as aldeydes (Glutaraldehydes)[5] and phenols (e.g. Phenylphenol)[6] which cause severe irritation of the skin and eyes in case of contact and of respiratory tract if inhaled, or the Biguanide, suspected carcinogen under investigation from the ECHA, the European Chemicals Agency[7].
Compatibility with surfaces to be disinfected
Finally, it is of fundamental importance to check the product compatibility with the surfaces to be treated: it is recommended to use alcohol-based solutions only on surfaces which are not sensitive to it, while for more delicate surfaces, such as eco-friendly leather or plastic, it is recommended to use alcohol-free products in order to avoid damaging them.
On the market, different types of products are available, which are divided into two major macro-categories: alcohol-based products and alcohol-free products.
The above categories present both spray products and wipes soaked into a disinfectant solution. .
How to use products to correctly disinfect surfaces?
Before its application, it is recommended to always read the instruction for use: it contains the list of types of surfaces whom the product is compatible with, how to use it and its action time, that has to absolutely be observed in order to achieve the indicated microbiocidal activity.
In general, to perform a correct disinfection, it is necessary:
in case of spray, sprinkle the product directly on the surface you are disinfecting or by sprinkling the product on the wipe to be passed on the surface;
in case of wipe soaked with disinfectant, it is important to wipe thoroughly the surface to be disinfected;
in both cases it is essential ensuring that the whole surface to be disinfected has been covered;
at this point, it is necessary to let the disinfectant act on the surface for the time indicated on the instructions as to correctly perform the disinfection process;
finally, some disinfectants would have to be removed with a wet wipe, on the contrary some others will evaporate without leaving residues; also in this case it is important to follow the information written in the instructions for use.
Zhermack offers a wide range of products for surfaces and for other applications that are effective against enveloped viruses, including new Coronavirus.
Our Zeta Hygiene range, available since more than ten years on the disinfection field, assures our professionals a safer work because it is tested according to the latest European regulations.
For more information, click here to discover our full Hygiene range.
---
Sources