The Zhermack Mission: the web series coming from outer space!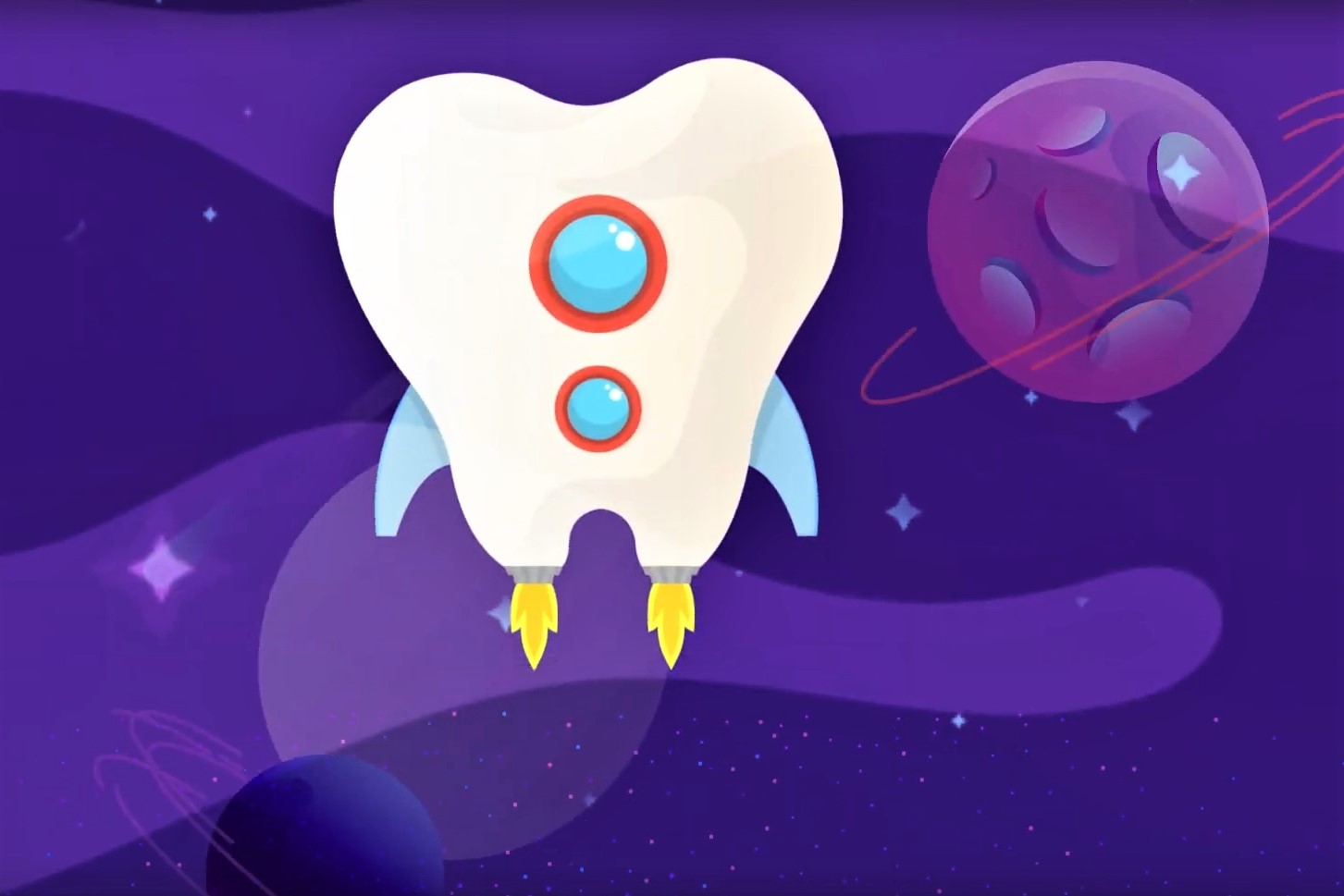 Five short episodes that tell us what happens inside an odd tooth-shaped spaceship.
Ever attentive to the latest developments from the digital world, Zhermack has launched an amusing web series in Italian and English called The Zhermack Mission.
The key figures in the video are three likeable animated characters who have much in common with the company in professional terms: Doc Wiz the dentist, Mr Tech the dental technician and Miss Zeta the dental assistant. 
The web series will soon be available for viewing on Zhermack's Facebook page and Youtube channel.
But while you are waiting, here is a sneak peek!