Preventing infections in a dental practice: standard protocols and key concepts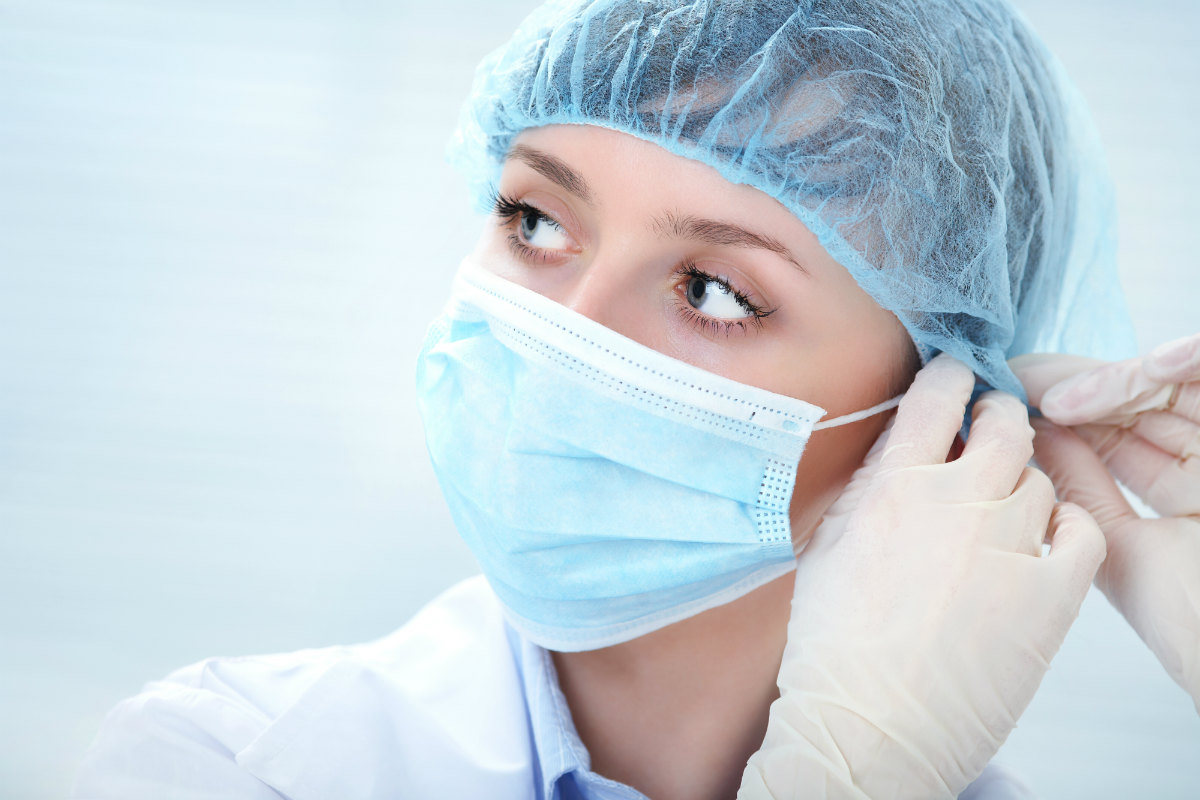 In order to guarantee hygiene within a dental practice, its staff members must be accurately trained, and effective methods and instruments must be chosen to ensure high standards on this matter.
The spread of infections
Infections can obviously be caused by viruses, bacteria and spores. All the procedures carried out within a dental practice through the use of the instruments handled produce an aerosol, an insidiously invisible vehicle for transporting pathogens and organic residue in all directions, turning the operator's hands, workplaces and the operating field into high exposure areas.
Specifically, an aerosol produced by turbines leads to a rise in the concentration of micro-organisms in the air of 2,200%. An aerosol produced by an ultrasound scaler leads to a rise in the concentration of micro-organisms in the air of 3,000%. In an aerosol, micro-organisms can recirculate and the environment can remain infectious for long periods of time.
All particles with a diameter of between 0.5 and 50 microns that are released into the air from coughing, sneezing and treatment remain suspended in the air for at least 24 hours and are considered an aerosol. They can also be classified according to their diameter:
10-50 microns: they stop in the nose and in the upper respiratory tract
5-10 microns: they can reach the throat and trachea
0,5-5 microns: they can reach the bronchioles and pulmonary alveoli
The cornerstones of prevention
Due to the high concentration of sources of potential infections inside a dental practice, it is good practice to envisage following 3 key rules:
Treat each patient as a potential source of infection for the good of the patients themselves, of the following patients, and of the practice staff (pay special attention to the patient history, but don't let down your guard even if it is negative);
Use all the appropriate protection systems;
Follow precise, standardised repeatable protocols for the decontamination and disinfection of the practice.
Specifically, this last point depends on the choice of appropriate disinfection agent.
How to choose a disinfectant
The choice of disinfectant to use in one's dental practice is a delicate task, which is vital to guarantee maximum safety against the risk of cross infections for both patients and staff (clinical, assistants and non-clinical). The first requirement to make the right choice is knowing the difference between the 3 following concepts:
Cleaning – mechanical removal of organic material from the equipment and surfaces;
Decontamination – a process that eliminates (kills or neutralises) micro-organisms, with the exception of spores;
Sterilisation – a process that eliminates all micro-organisms, including spores.
The disinfectant's task is to perform effectively and completely the cleaning and decontamination mentioned briefly in points 1 and 2.
---
Do you want more information on Zhermack Dental products and solutions?
Contact us
---