Mission 1 – The Mysterious Impression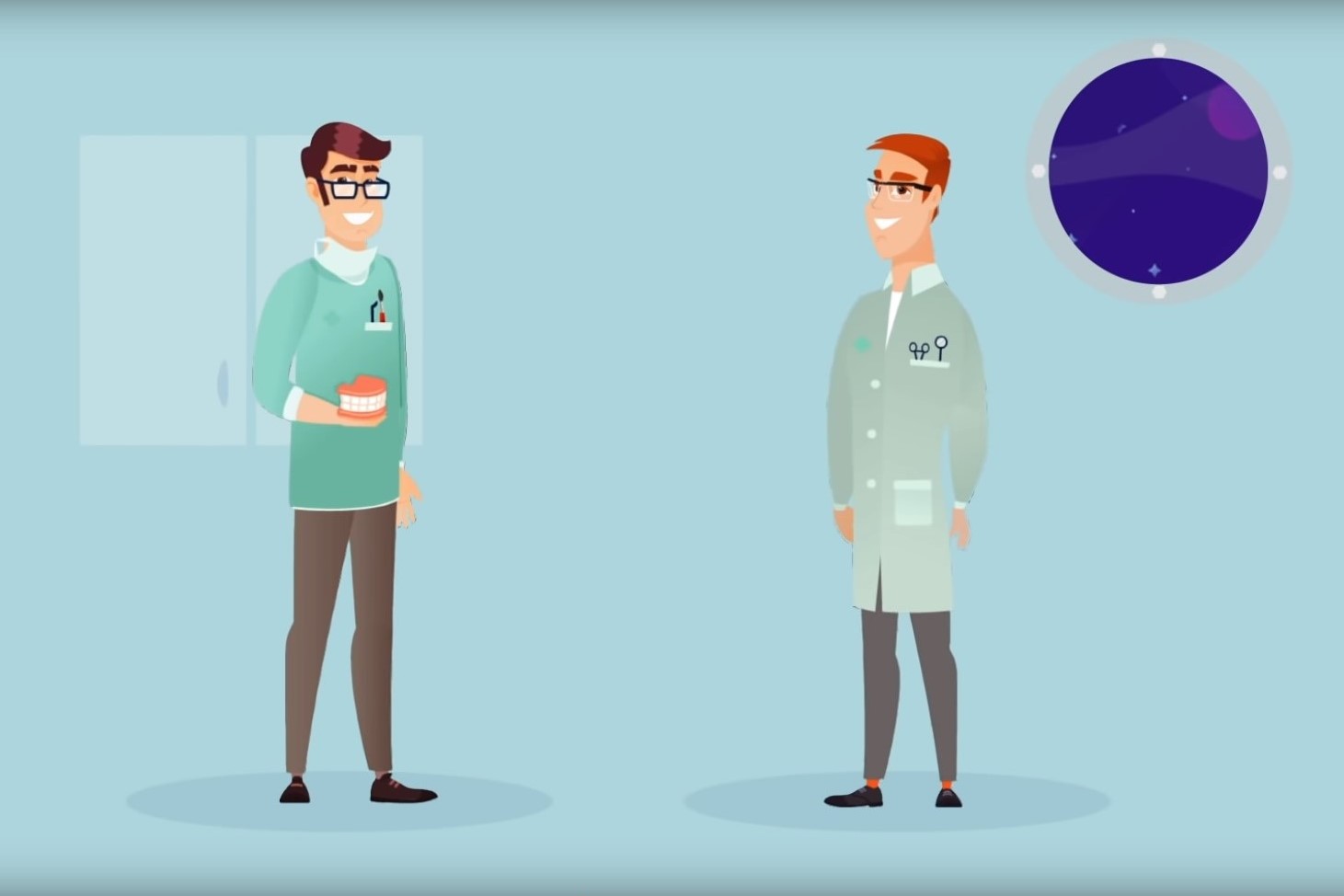 Doc Wiz is extremely adept at taking dental impressions, especially when he uses Zhermack products.
Even Mister Tech, who works alongside him, has realised this and never misses the chance to praise his colleagues's talents.
The mysterious impression is the first episode of the web series The Zhermack Mission.
Enjoy!