The many uses of dental impression silicone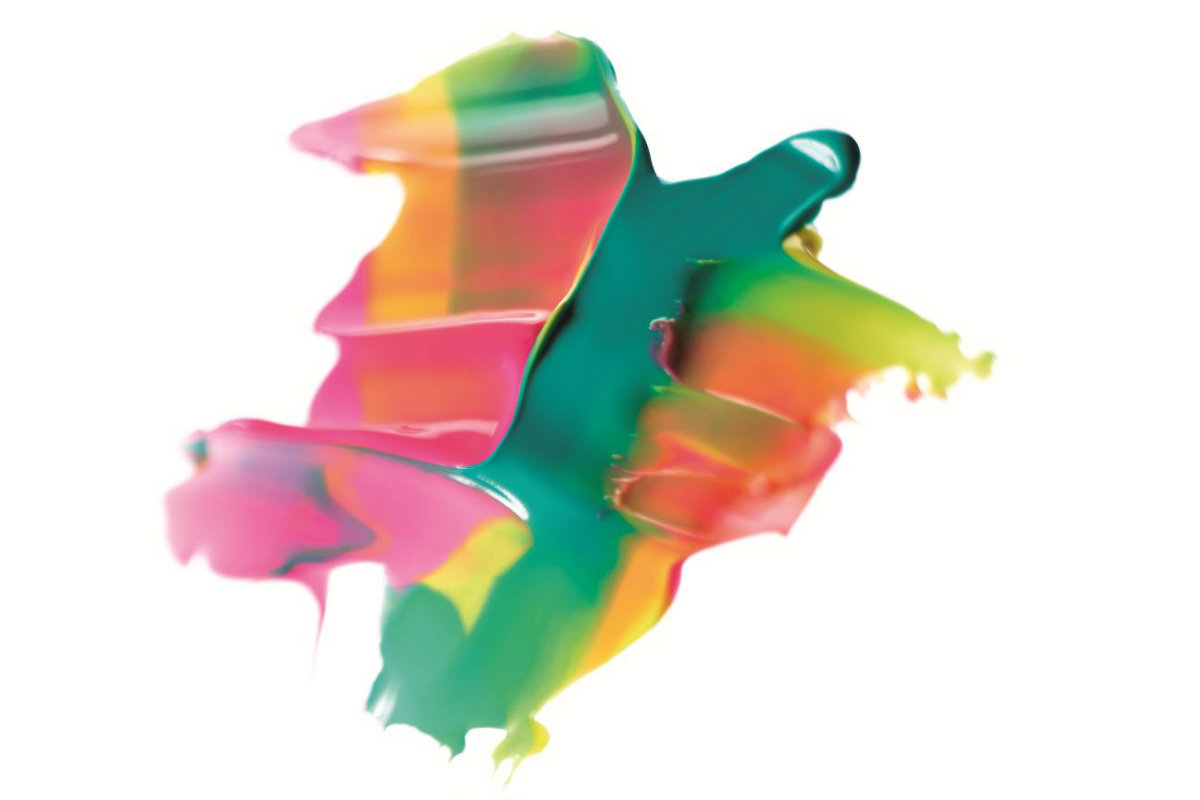 Over time, various materials have been used to make impressions of the oral cavity and create permanent restorations. Like many things in dentistry, impression materials have developed rapidly, thanks in part to the developments put on the market by manufacturers.
Elastomers, for example, are a group of materials widely used in dentistry, and include addition and condensation silicones.
The characteristics of these materials make them ideal for clinical use.
Polyvinyl siloxanes offer excellent dimensional stability, high tear resistance, excellent working and setting times, excellent wettability, and can be dispensed using self-mixing systems where necessary.
These materials give an extremely high level of precision, minimal distortion on removal, and dimensional stability even after one week. Hydrocompatible PVS are also highly compatible with plaster, giving a duplicate that is equally precise.
Last but not least in terms of importance is the perception of the impression phase by the patient. Impression materials can be uncomfortable and stressful for the patient, therefore it is important to reduce the anxiety related with the procedure as much as possible, and silicones are extremely advantageous in this regard, thanks to their favourable working and hardening times. Fast-set materials reduce the impression time in the oral cavity even further, making them even more comfortable for the patient.
The ductility of silicones makes them suitable for a wide range of uses, including:
impressions for fixed and mobile prostheses: for this purpose, a product such as addition silicone Elite HD+ gives a high quality impression. The nanoparticles in the silicone increase its fluidity, allowing it to reach less accessible spaces of the gingival sulcus. This precision of this material makes it suitable for traditional fixed and removable prostheses using double, monophase and single step impression techniques;
taking of impressions for prosthesis on implants: a scannable and radiopaque addition silicone specific for implantology is used. Due to its high precision and accuracy, Hydrorise Implant is designed for use in implant prosthetics. Its high final hardness gives an accurate impression which precisely records the three-dimensional position of the implant to send to the laboratory;
bite registration: thanks to their versatility, silicones are used for bite registration during rehabilitation using fixed or removable prostheses, in standard and special applications;
creation of transparent masks: Elite transparent is an addition silicone which gives a dimensionally stable replica of the diagnostic cast, allowing the clinician to transfer the prosthetic device created in the laboratory to the patient's mouth;
duplication of the master model: in terms of precision, addition silicones perform better in the laboratory during the delicate duplication phase.
Silicones, especially addition silicones, are among the most widely used materials in dentistry, representing the gold standard in terms of precision and performance in various situations. Mastering this material and the techniques associated is fundamental for many clinical procedures!
---
Do you want more information on Zhermack Dental products and solutions?
Contact us
---